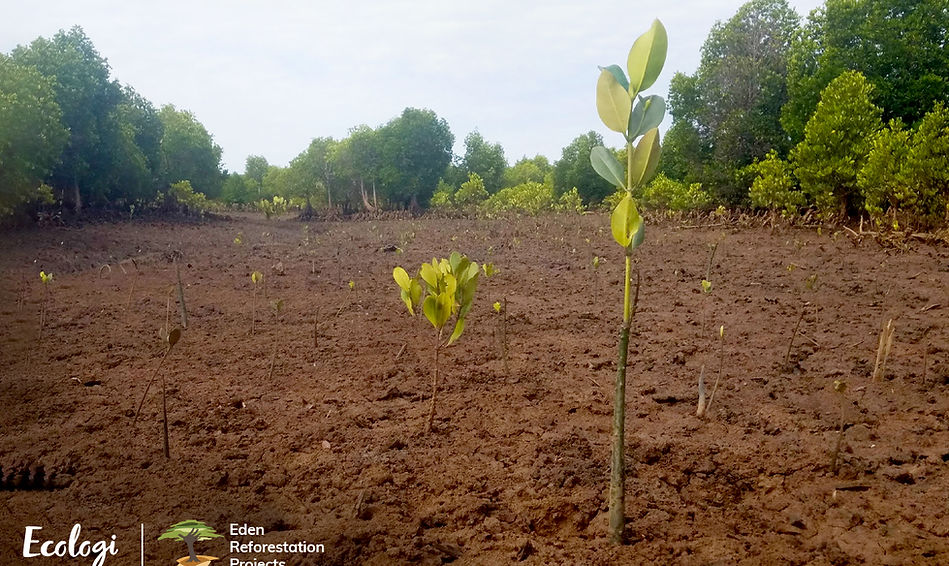 Responsible Business
We've teamed up with Ecologi to plant two trees for every single order we receive.
Each year, nearly 3% of Uganda's forests are cut down for fuel, agriculture, and to make room for an increasing population. At the current rate of deforestation in Uganda, the country is likely to lose all of its forests in the next 25 years.
Since we officially launched in May 2022 we (through your support) have funded over 400 trees!
You are making a difference - thankyou!
Find out more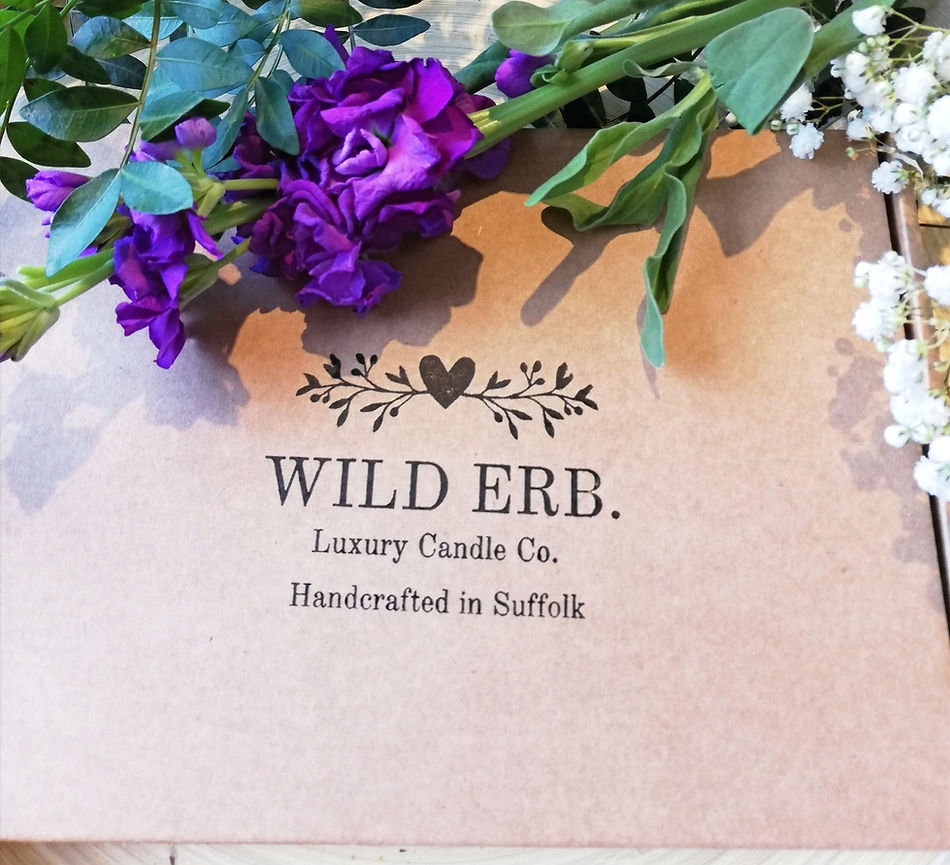 Sustainable Materials
We've thoroughly researched over the last few years to ensure we can incorporate the most sustainable materials in our products & we're pleased with the outcome. As a result, our luxury candles & wax melts are:
Vegan
Paraben & Phthalates free
Packaged in biodegradable bags
Posted out in FSC Approved Boxes
Made using Organic Essential Oils free from pesticides
Made using sustainably sourced Rapeseed & Coconut Wax